Ok, instead of tying an entire build thread, I will copy/paste a current build thread from a different forum to save lots of time and to get you all caught up to speed.
This is the build thread for my '77 Dodge D-100 pickup. I bought it on June 11th, 2013 and have had an absolute blast with it! It's my first truck ever, and I've always wanted a Lil Red Express, so this was as close as I could get for the money. It's a regular cab/stepside with 85k original miles and has a 225 Slant Six with a 3spd on the tree. That's about all for options. LoL! There is no power steering, no A/C, no nothing! I kinda like it that way because it's crude and I kinda dig it. The only thing I really want power is the windows. It's a bitch to open the pass. side with a crank when you're the only person in it.
I have lots of plans for this truck. A full restoration will be done at some point, and over a few years (probably at least 5). I do want to keep the Slant Six because of the mileage it gets (20+ on the highway) and they can be built to be a peppy lil motor with the right parts. I already have a complete Super Six 2bbl setup I need to install but I want to paint the engine first before I do so. I also plan to lower it 4" in front and 6" in rear (approx. numbers) and have all the parts to do so. I just need to buy new OEM front springs and Energy Suspension bushings. Also already purchased is a set of Ridler wheels. The fronts are 18x8 and the rear ones are 18x9.5. Tires have not been purchased yet, as I want to lower the truck first and make sure the rear wheels will have no fitment issues. I have a few sets of bucket seats, but both sets have no seat tracks, so I have to go to the junk yard and find a set that will work. I am employed at an upholstery shop, so I will be doing my own interior work, with the help of my co-worker. Colors of the exterior/interior are still up in the air, but I'm leaning towards B5 blue/gunmetal two-tone with a pinstripe dividing the two colors...maybe Go-Mango orange?
But enough of the truck. That's what I have right now. More will come with progress. Here's some pictures of the truck!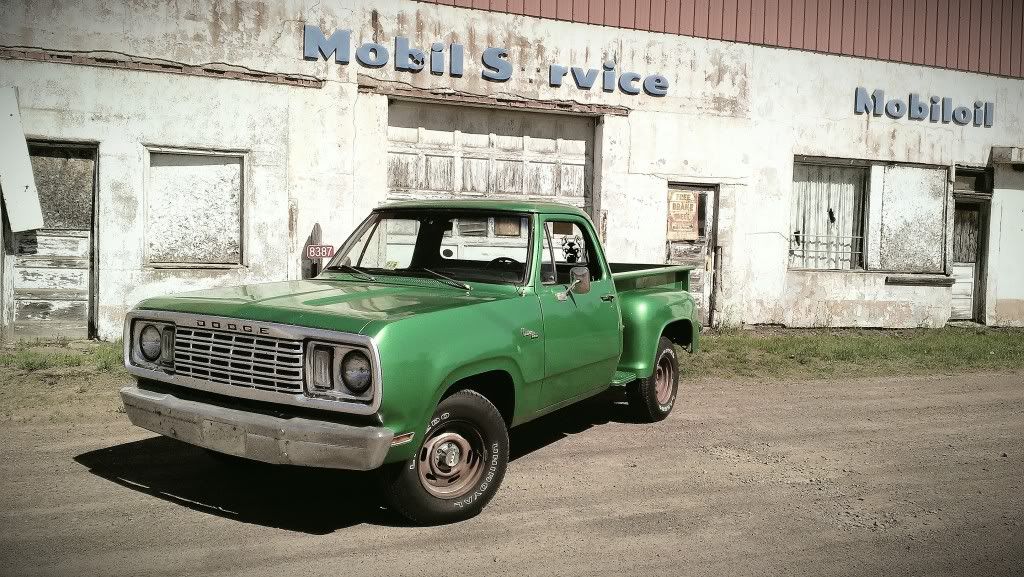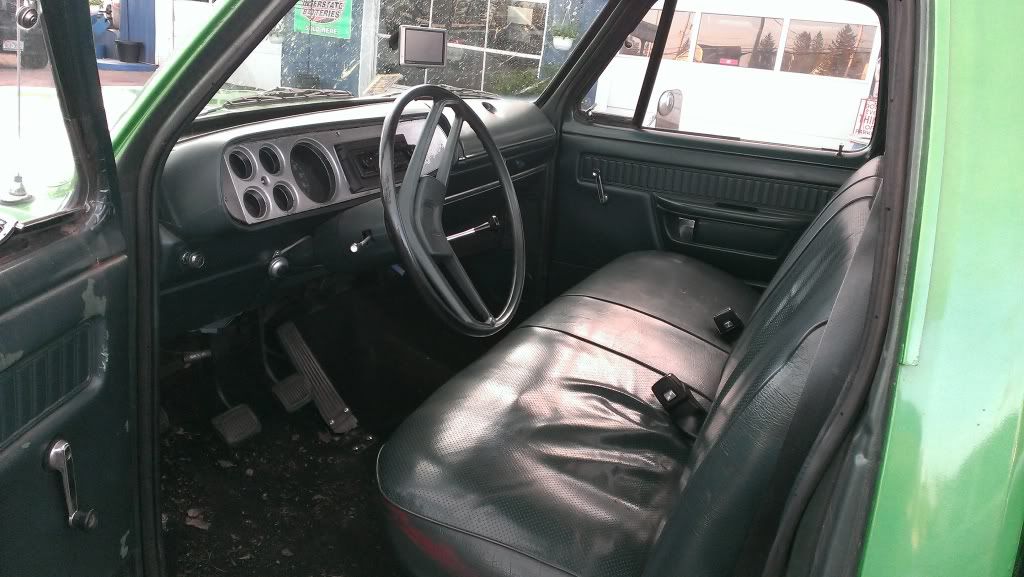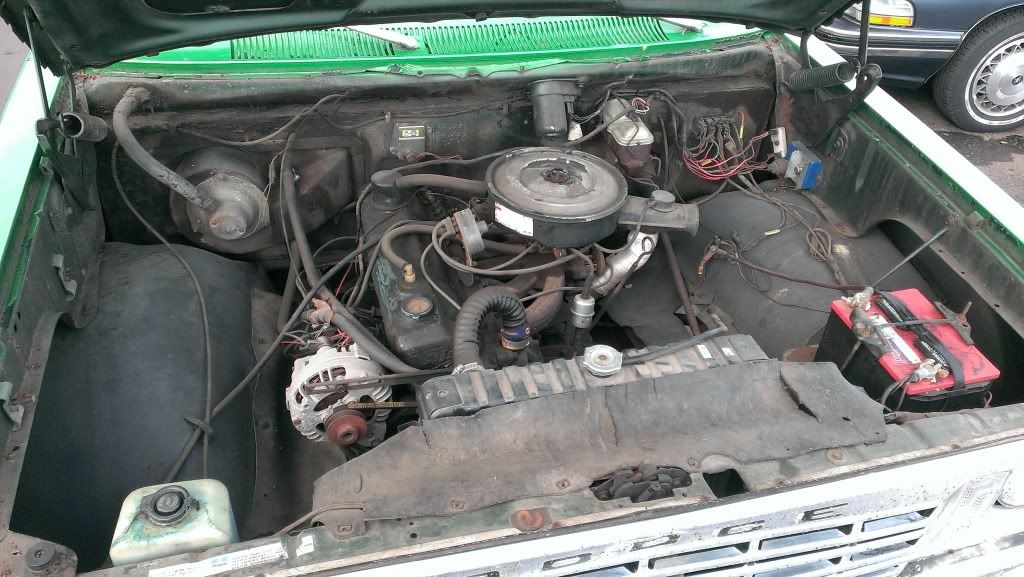 Wheels: