As many of you know this project is in a constant state of procrastination.
BUT. The engine is in, it rolls with all of its suspension, and now just needs to plug some stuff together, attach some intake and exhaust, and then tune. But at current, that timetable might take 20-90 years.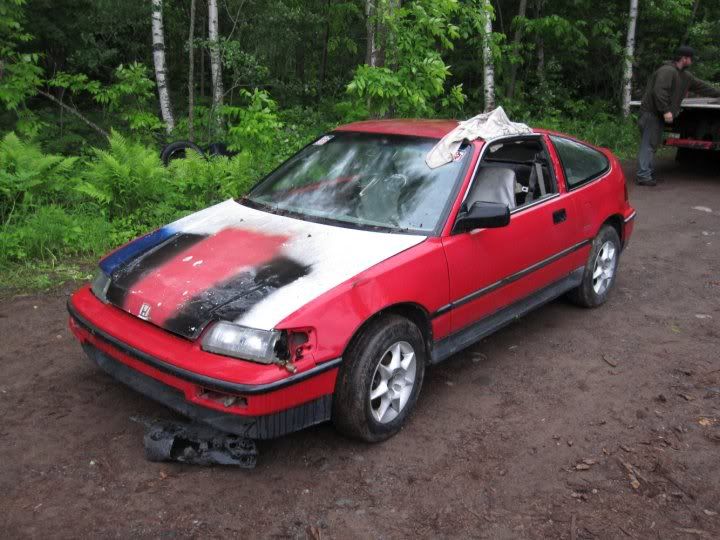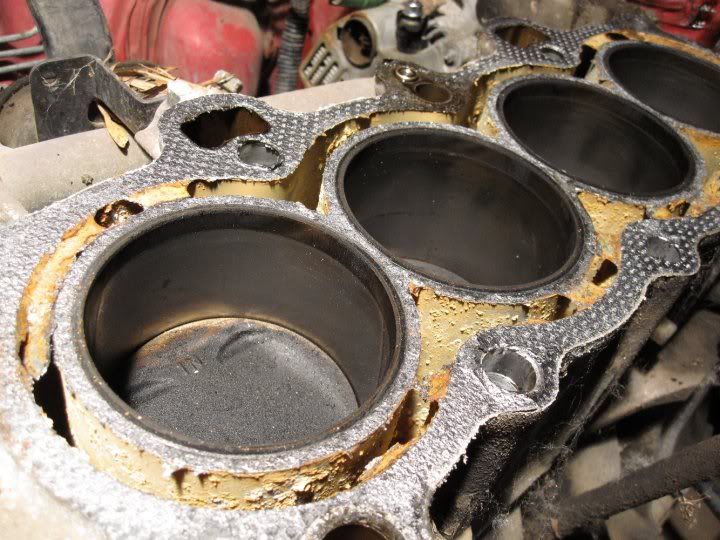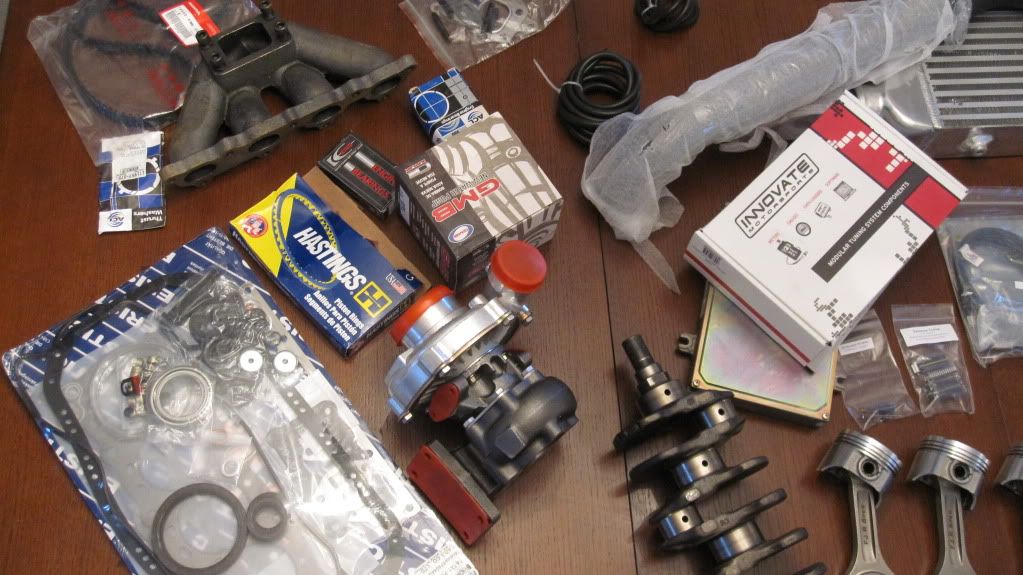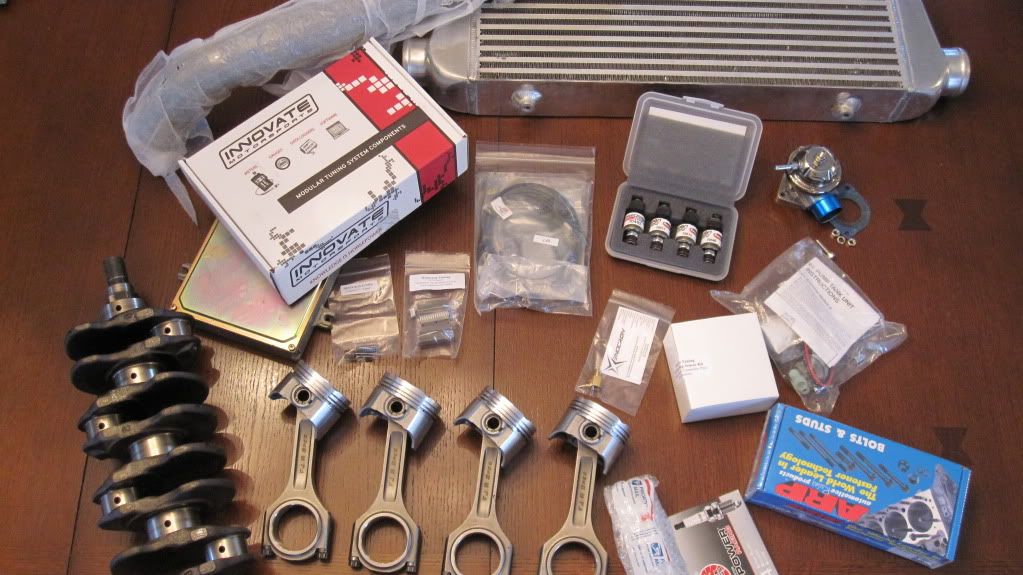 Ill get some updates some day.