This has been my daily driver for 2.5 years now. Most I've ever spent on a car ($1850), and longest I've ever relied on one as my DD....
It's an ST....so 1.6l 4AFE, power nothing, and an automatic
How it arrived: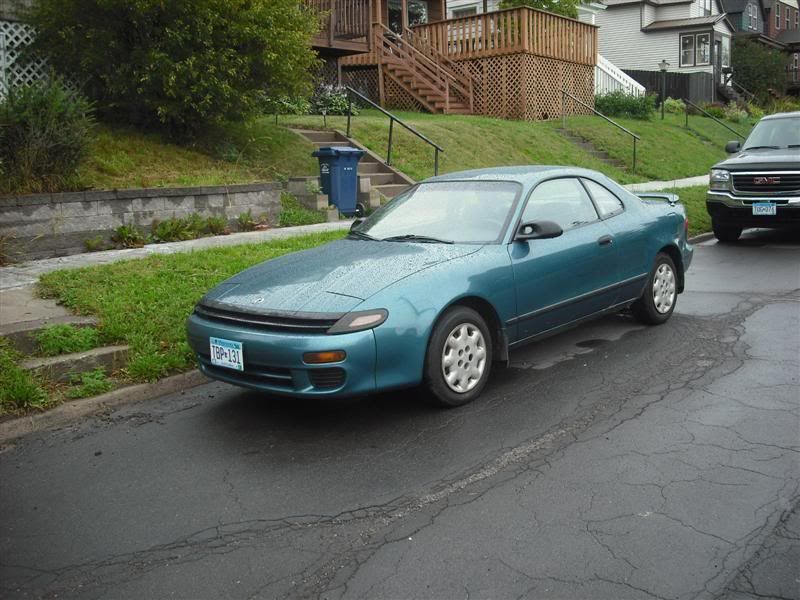 Immediately made a trip to Upull, and voila....Cruise!
Wheel spacer for the rear for the Subaru wheels:
205/65r15 Blizzak Revo1s: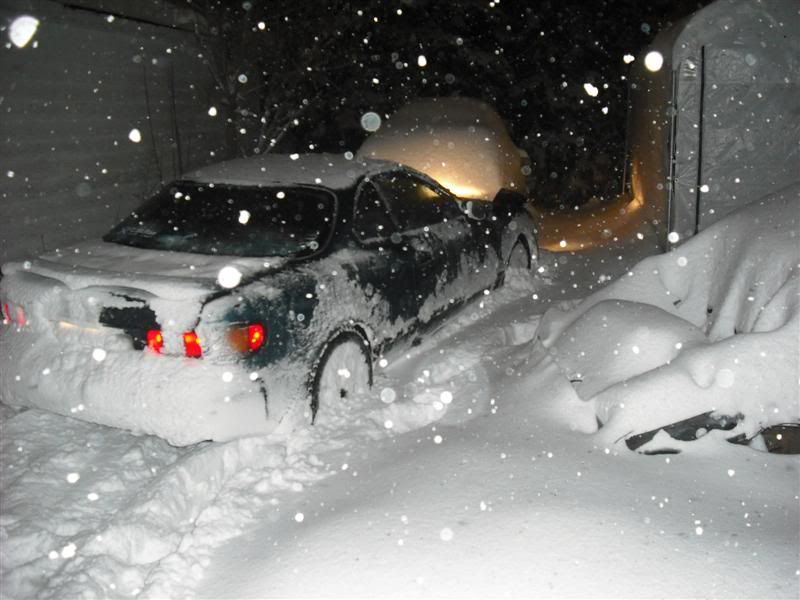 Light bar:
We used it as a chase vehicle for the Ice shakedown of the new rally car last winter: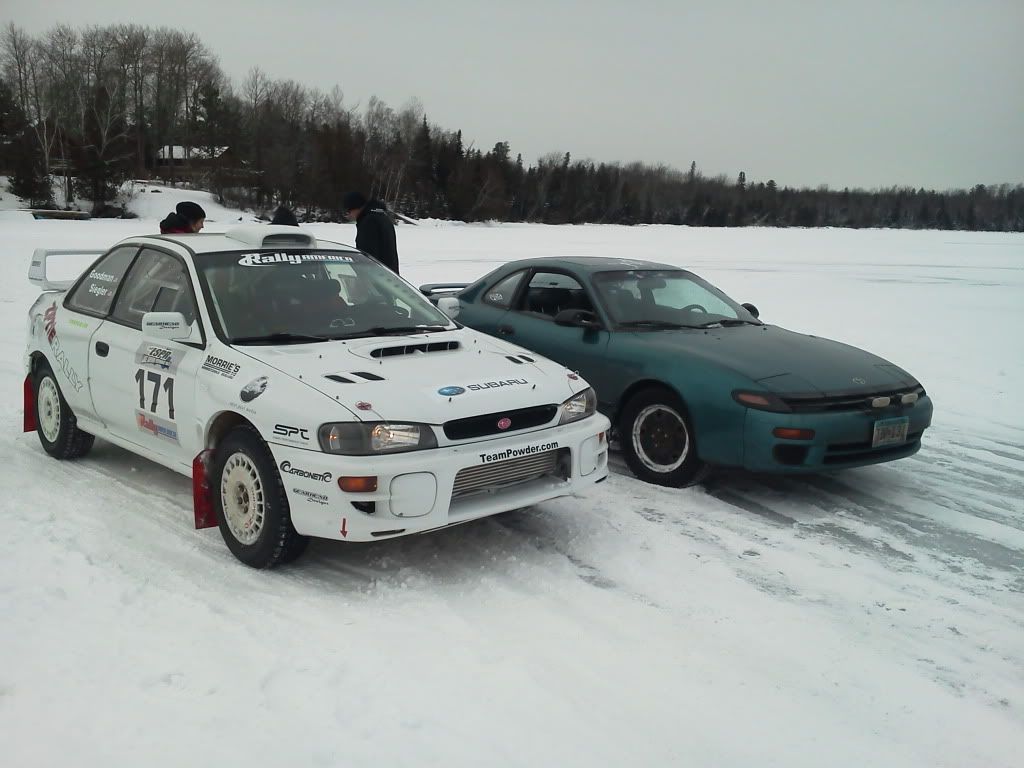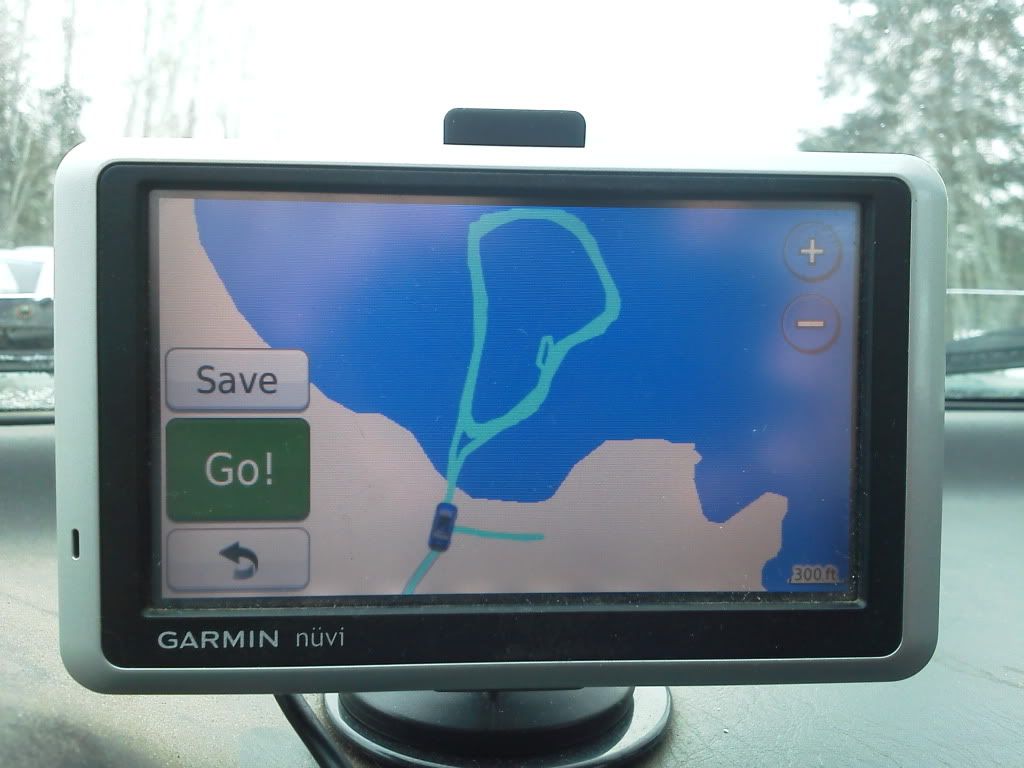 Video, all chase shots taken from my Celica:
http://www.youtube.com/watch?feature=pl ... A5NHVY62t4
Took it to 100 Acre Wood rally last February in Missouri. When I left Duluth, Temps were around freezing with dry roads here, and in the 50s and 60s in Missouri, so I switched to all seasons. On the trip back, there was freezing rain, so I borrowed some Blizzak WS70s on OZ racing wheels from the rally car for the drive home. Sweet look!!
One of the rear struts finally let loose on that trip. So...suspension. KYB GR2/Excel Gs all around. And I wanted a slightly stiffer, and taller spring in the back, so I bought some 175 lb/in springs, and used a pair of the Ground-Control sleeves I had on my Loyale.....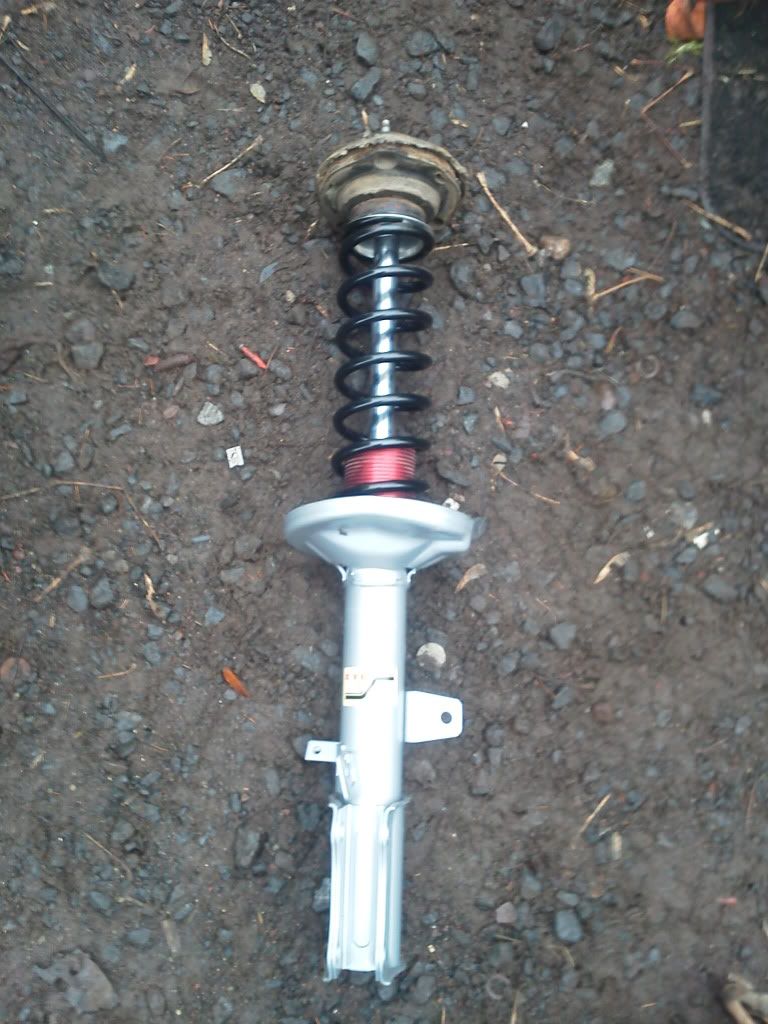 Much better ride height
New radiator last summer:
Trailer hitch:
Being used: